Company Information
| | |
| --- | --- |
| Company Name | Toyotsu Lithium Corporation |
| Address | 1-40, Aza Nakamaru Oaza Yamadaoka, Naraha-machi, Futaba-gun, Fukushima【Google Map】 |
| Establish | October, 2018. |
| Capital | 2,000,000,000 JPY |
| Employees | 63 members (as of May 2023) |
| Representative Director & CEO | Takeshi Saigo |
| Director, Vice President | Yoichi Sugiyama |
| Director | Masaharu Katayama |
| Director | Martin Perez de Solay |
| Director | Hersen Amilcar Porta |
| Auditor | Jun Shiratori |
| Business | Production of High grade Lithium Hydroxide |
| Share holder | Toyota Tsusho Corporation, Allkem |
President Message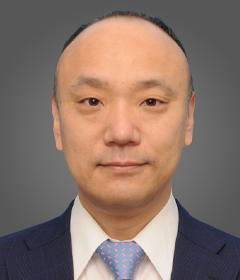 Representative Director & CEO
Takeshi Saigo
Toyotsu Lithium Corporation will make a best effort to produce the products with safety first concept and satisfy customer's expectation as a group company of Toyota Tsusho Corporation and Orocobre Limited.
Lithium Hydroxide is one of key materials whose demand is expected to grow rapidly in the world and a key material to improve the performance of the Li-ion Battery.
We will try to manage the company with members having the passion for the revival from East Japan earthquake in 2011, and we will create new employment and contribute to the revitalization of local economy in Fukushima, North-east Japan.
All our member will be a ONE TEAM, and create a new value and hopeful society by keeping the spirit of Toyota Tsusho Group way (1. Genba-focus, 2. Collective force, 3. Innovator spirit).
Representative Director & CEO
Takeshi Saigo
Organizational Chart

You can see this figure by scrolling horizontally.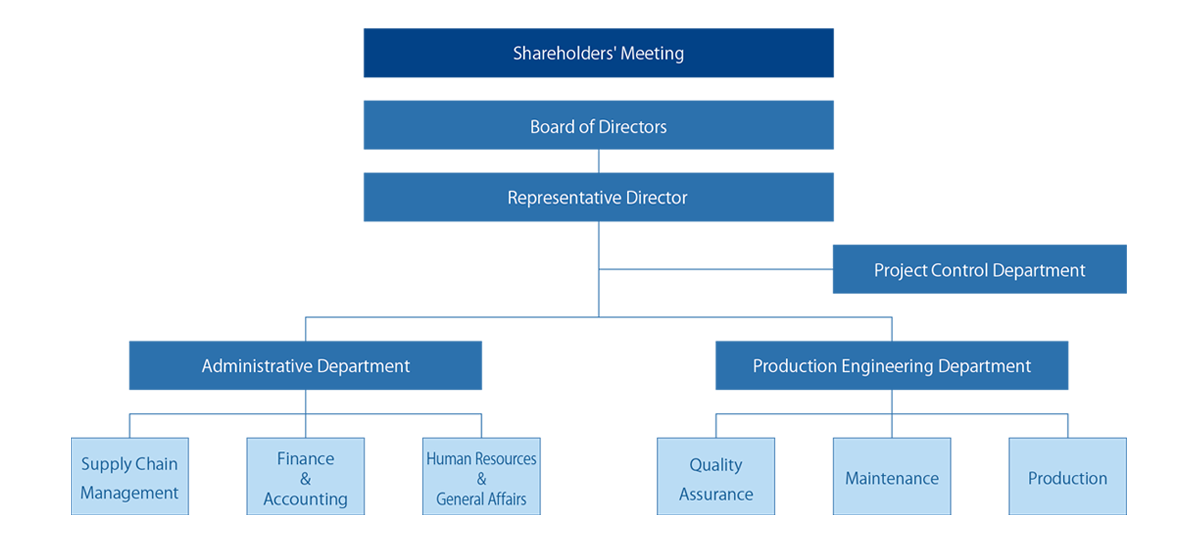 Lithium Hydroxide Monohydrate Process
Lithium Hydroxide Monohydrate Process

You can see this figure by scrolling horizontally.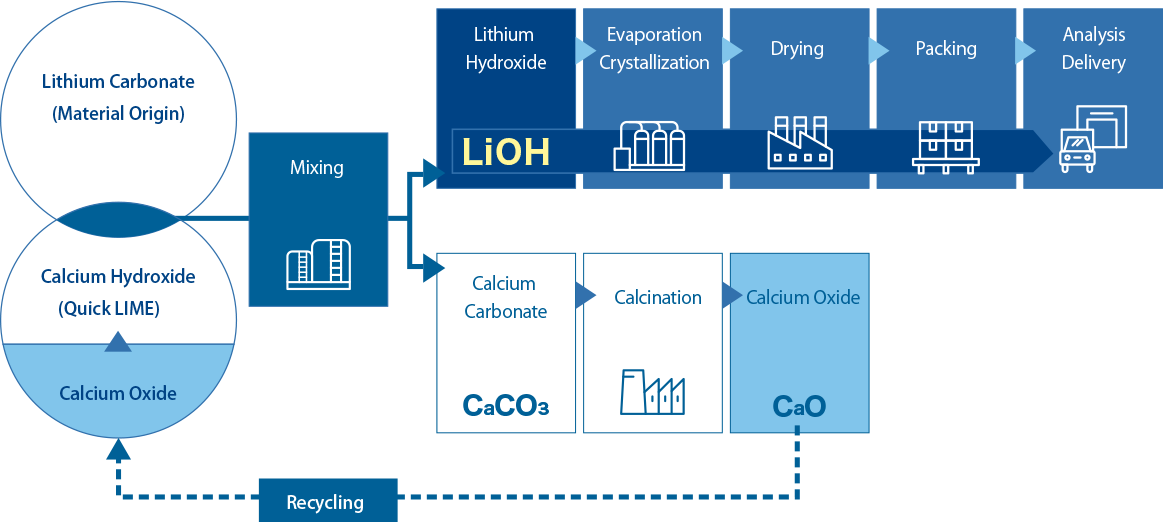 Business Introduction
Production and Sales of Lithium Hydroxide
Lithium Carbonate from Sales de Jujuy, our group company in Argentina, is producing Lithium Carbonate which is raw material for our Lithium Hydroxide.
Target annual production is 10,000mt.
We contribute for the sustainable society and environment with automobile's electrification shift.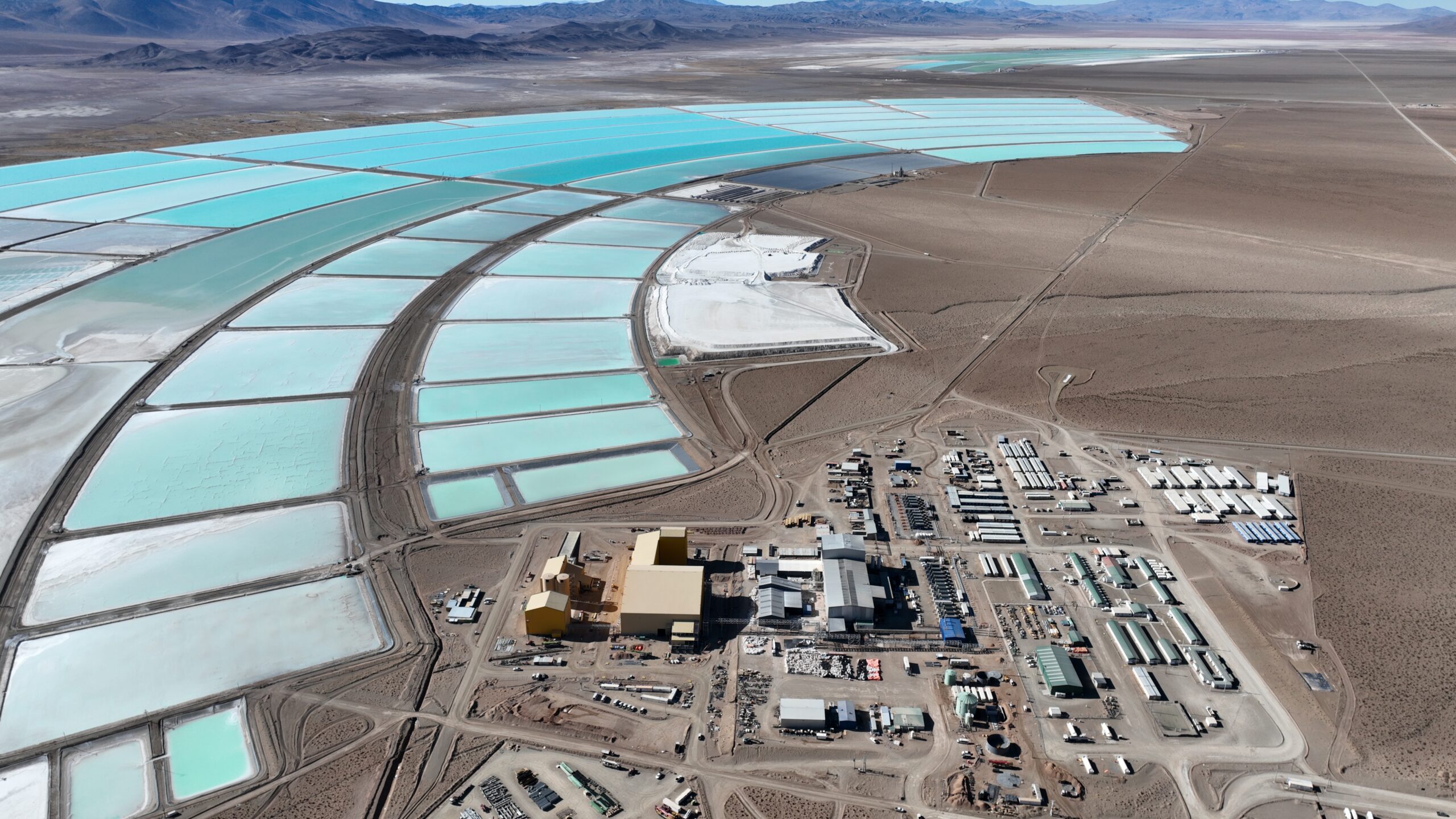 Li Carbonate plant in Argentina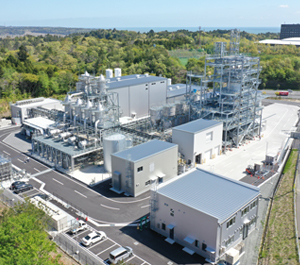 Naraha LiOH under construction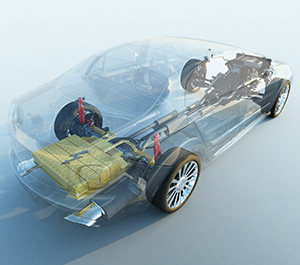 Cell of battery
for electronic vehicle
Company history
Oct,

2018

Establish Toyotsu Lithium Corporation
Jun,

2019

Open the office in Toyota Tsusho Corporation Tokyo Building
Sep,

2019

Start the plant construction in Fukushima
Apr,

2020

Move office to Tatsuta East Building near the plants.
Sep,

2021

Move office to head factory.
Nov,

2022

Completion of the plant.
Dec,

2022

Increment of the Capital from 1 billion JPY to 2 billion JPY.